We are a Digital Agency providing Web Design, Development & SEO Services based in Bournemouth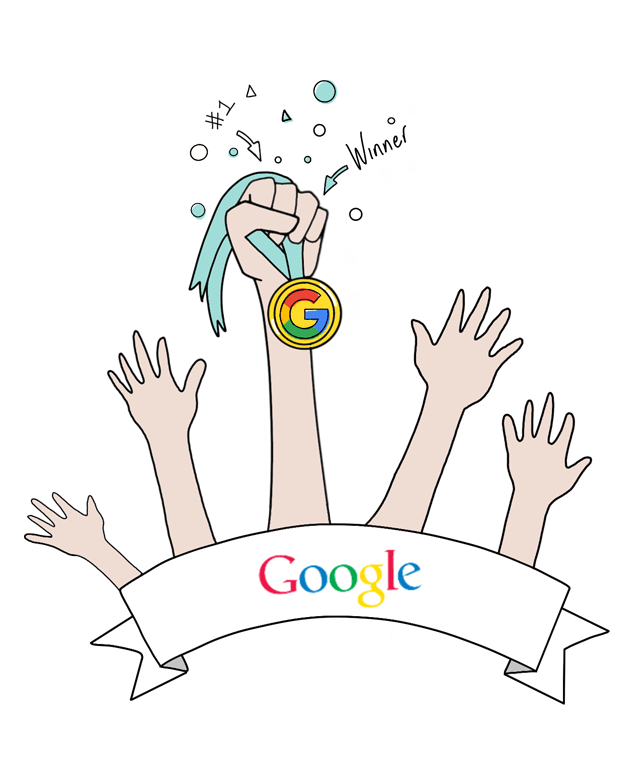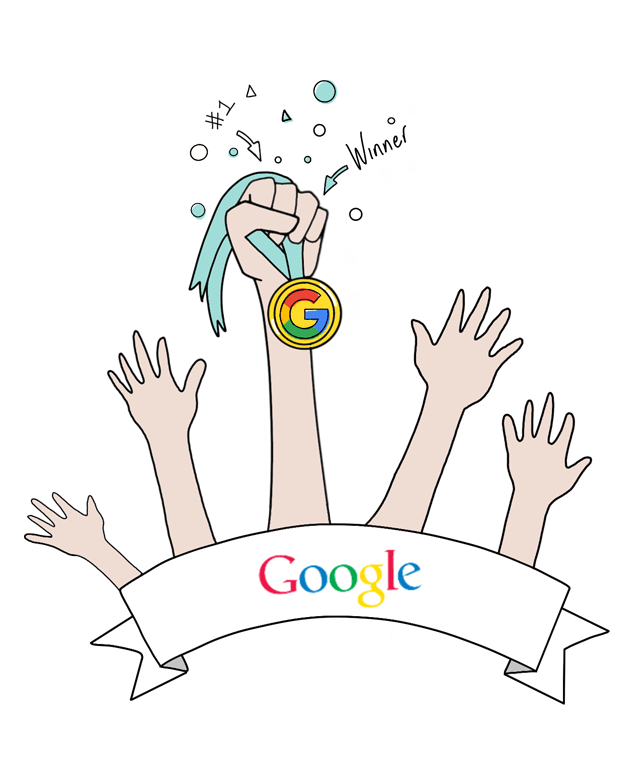 We are a Digital Agency providing Web Design, Development & SEO Services based in Bournemouth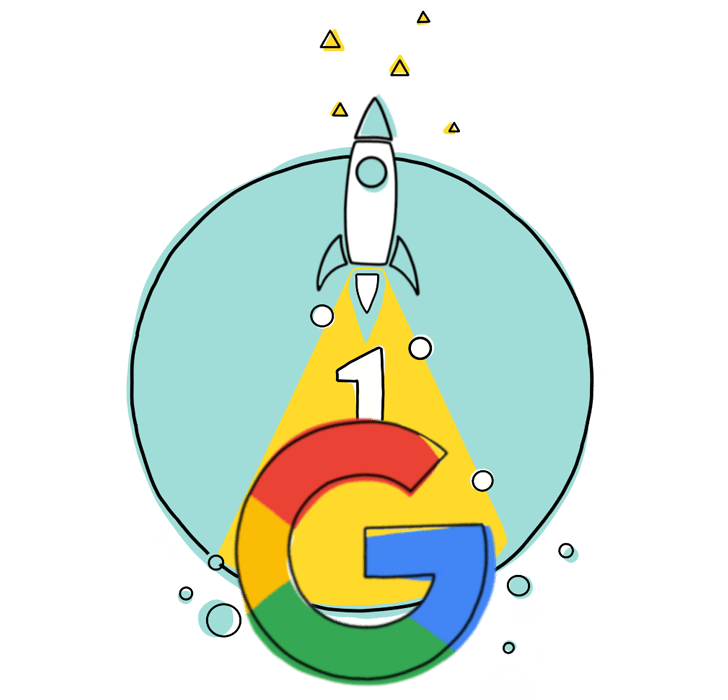 Get Higher Website Rankings for Your Business with Organic SEO
All our SEO services and campaigns are targeted and designed to work with Google updates which underpin our work. Google updates are important to us because get it right and you will maximise your website traffic, sales and leads. Get it wrong and well, you might as well be a grain of sand on Bournemouth beach.

The #1 Search Result on Google gets Over 76% of the Search Traffic
With that cleared up, our organic SEO services will help you decide on the best options presented by organic search. We will ensure you get found naturally through searched keyword phrases.
Basically We Will…
Enhance your businesses presence online
Develop your sites rankings on search engines
Design a bespoke campaign to meet your needs and goals
Generate high quality targeted traffic delivered to your site
Research your business and marketplace to maximise profit
Analyse your competitors for greater and measured opportunities
We are happy to chat to you further if the jargon is getting too much!
We like to find simple solutions for
your web requirements

We provide friendly SEO Services in Bournemouth and work with up to date and proven strategies to deliver you optimal website performance. We will increase your organic rankings using a successful mix of keyword analysis, optimized content and internal and external linking. If all of this sounds a little scary and time consuming, let us help you – so you can enjoy more time doing the things you like doing. We want you to get great results online.

Everyone wants to increase their customer base, right? And who would blame them! Responsive design helps to increase your online visibility as well as accessibility. Therefore, deciding whether to go responsive or not is surely a no brainer. Our digital agency in Bournemouth will provide you with engaging, quality responsive website design with intuitive navigation. Our support services enable e-commerce websites, forums, blogs and more. In other words, we will provide you with the whole package, another no brainer.

Think of Reach as your one stop shop for all your web needs we offer affordable shared and cloud hosting plans. Our services are perfect for any business or personal website. Our hosting plans have cPanel management, minimal downtime, unlimited bandwidth, and friendly support. We are Simple and Reliable, No Nonsense…
We create digital experiences that are human-centered and future proof
We're a Creative Web Design
& SEO Agency Based in Bournemouth
We have an exciting range of integrated packages for SEO services, online marketing and design services in Bournemouth
We would love to hear from you, so we can share our expert skills and creative solutions
More Creative Articles
Check out our latest blog posts. We have articles on a range of topics such as Best SEO Practices, Website Optimisation, Google's Algorithm Updates and More…
"These guys were fantastic from start to finish. Really happy with the website design and couldn't be happier with the service received"
Ryan Leber
Business Solutions
"Owen is a consummate professional, always first class service. Would not hesitate to recommend him to other clients. Five stars"
David Pollock
Business Solutions
"I can personally recommend Owen at Reach. Owen is straight talker and delivers his promises. If you wish to work with a professional who won't mess you around then Reach Studio are where you need to go. Keep up the good work Owen."
Andy Moss
Business Solutions
"Great service with a quick turnaround for a website to be built that was of some urgency , they are always on hand to help cost affective and top class service"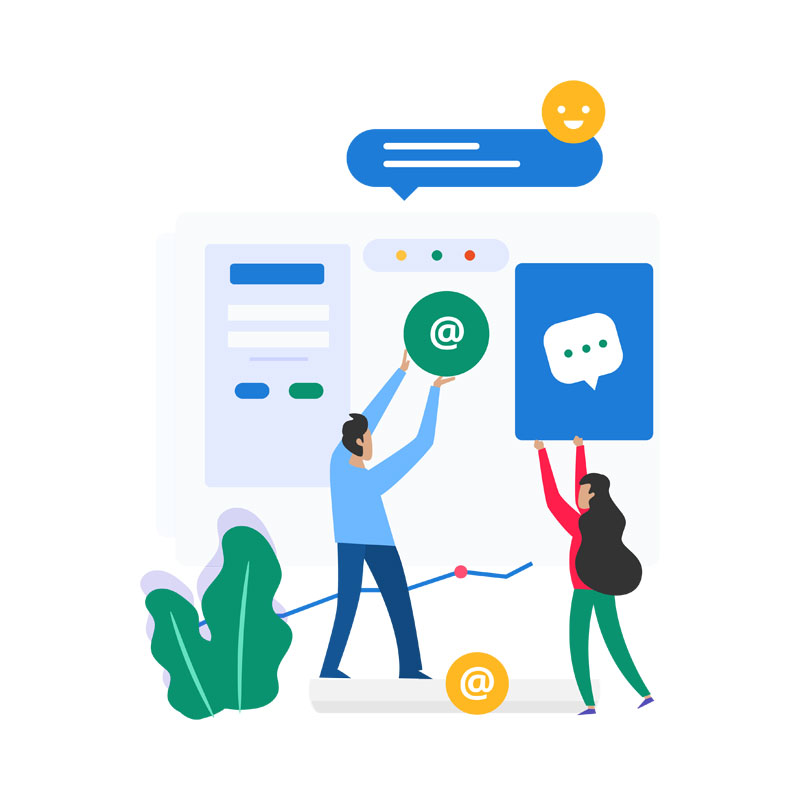 Ready To Start A Project Or Have Some Questions?
Getting in touch is the first step so don't be shy. We are here to help so choose whatever suits you best. One effective way to get started is to arrange a face to face meeting at your convenience, to discuss projects requirements and your needs.
Registered Company Address:
Reach Studio Digital Ltd
4 Abbey View
Spetisbury
DT11 9DU
Monday to Friday: 9.30am to 6pm